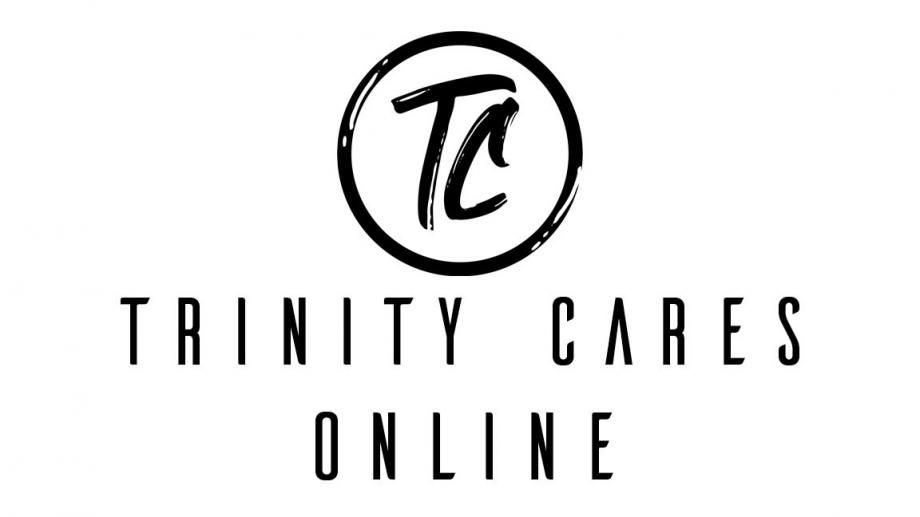 ---
Welcome to our Trinity Cares Online Service
Thankfully, at Trinity Church we are not a building, we are God's people. As we face the current COVID-19 pandemic, we have the opportunity to be the Church differently today than we were yesterday.

Today we are excited to bring you a mesage on Faith. For today's message we've profided PDF of the sermon notes and 2 coloring pages for our kids on the message of hope. Also, kids don't miss Teacher Aimee's lesson on Faith.
Join us now as Evan and Sam lead us into the presence of God through Worship.
We pray that today's message of Faith will reach your right where you are at providing you and your family encouragement, strength and peace.
Teacher Aimee has a great lesson for our Trinity Kids - watch, enjoy and learn of Faith and Seeds.
Our WeCare ministry can still use more volunteers to help connect with our senior partners and those that have special needs. If you would like to get involved in WeCare please email wecare@trinitycares.org.

If you would like prayer, we are here for you. Please click Pray for me and submit a request for yourself, family member or friend. Please share your praise reports with us too.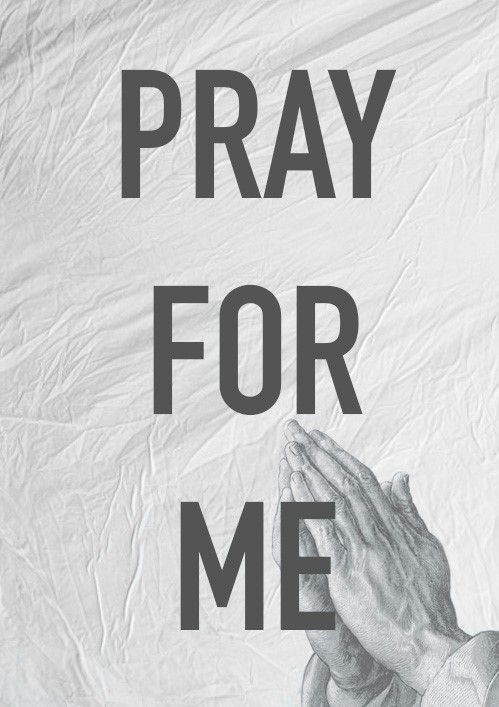 You can submit your tithes, offerings and missions faith pledges right here online.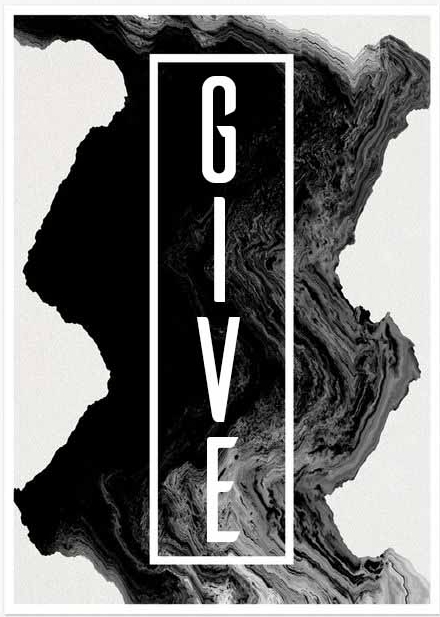 God Bless you Trinity Church!!