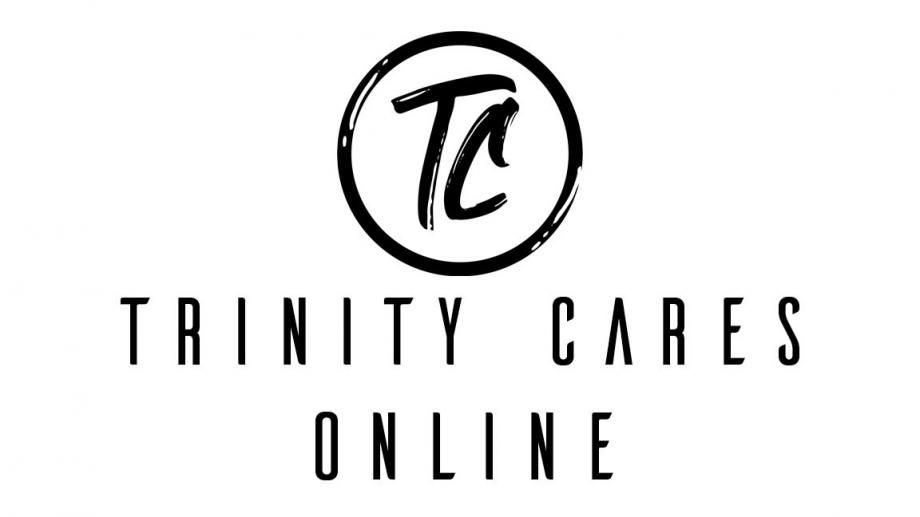 ---
Welcome to our
Trinity Cares Online Sunday Service
This week we are continuing our sermons series "Normal". From Mark 6:30-44 we will learn about "Jesus Our Provider".

Kids - find the secret agent hanging out with Pastor Rollie while he is preaching.

Here are sermon notes that you can download and follow along with Pastor Rollie.
Teacher Aimee has two great lessons, one for our Preschool Kids and one for our Elementary Kids. This weeks lesson is entited "I Can Help Others When I Pray". For some extra fun, we've provided some special activity pages.