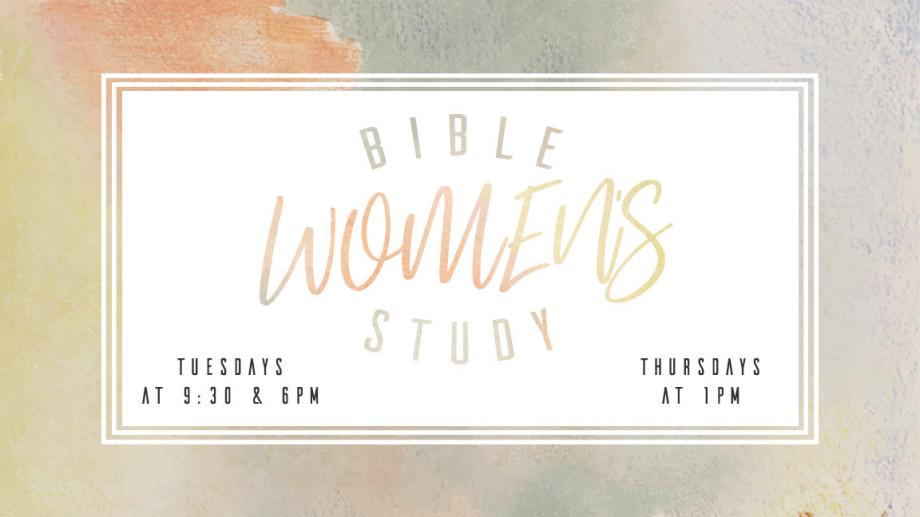 Women are not the same, we are diverse. We have varied lifestyles, backgrounds, experiences, views and priorities. We are smart, versatile, strong and giving.

God LOVES us just the way we are, with our weaknesses, imperfections, fears, and strengths.

We come together for fellowship, encouragement, prayer, and support. We deepen our knowledge and application of Biblical principles and our personal relationship with our Lord. We talk honestly about our lives, victories, struggles, successes and failures. We are family.
EVERYONE is WELCOME!
---