hunger sunday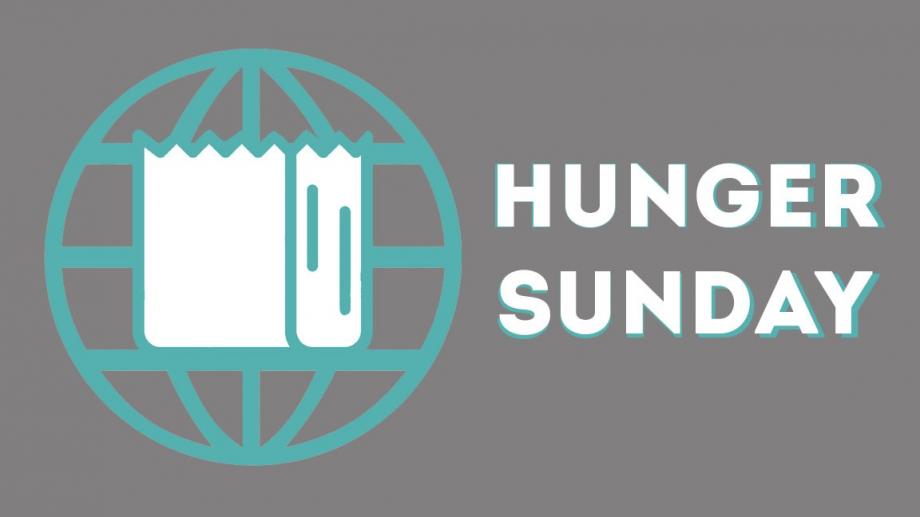 Hunger Sunday is always the LAST Sunday of the month. Even though we are not currently meeting together at church, we will still be providing bags of groceries to those in need. Our Hunger Sunday team will be at church on Sunday, May 31, from 11:15am to 12:30pm to hand out bags of food, "drive-thru" style, at the north entrance.

Please drop of non perishable items at the church on Monday or Wednesday between 9:00am and 3:00pm. Here are is a list of our recommended donation items that we need: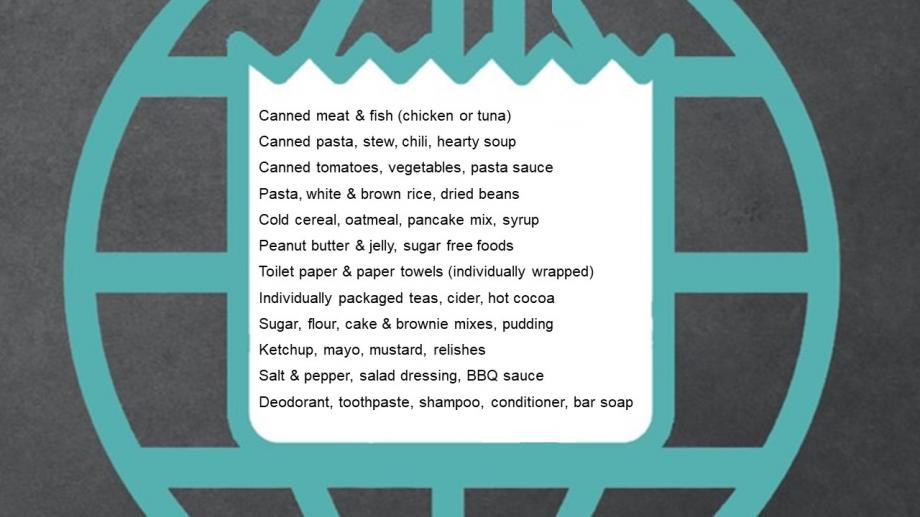 Or if you prefer you can help by donating financially using the link below or sending a check directly to the church marked "Hunger Sunday".
Give Online to Hunger Sunday
[
back
]