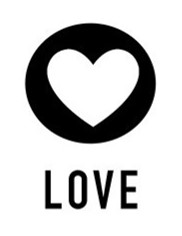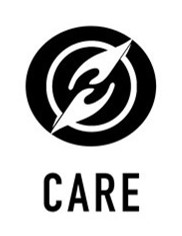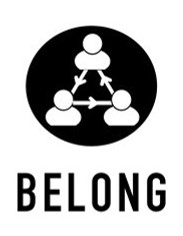 ---
At Trinity Church we are striving to connect others to the LOVE of God through the CARE of our community, and providing a place to BELONG.
We desire to be a beacon of Jesus's love to our community. We are located in the heart of Pierce County on the corner of I-5 and 38th Street near the Tacoma Mall. You can see our neon sign "Jesus Cares About You" from the freeway.
Click on the links to discover who we are and what we believe. If you have a question, contact us for more information.